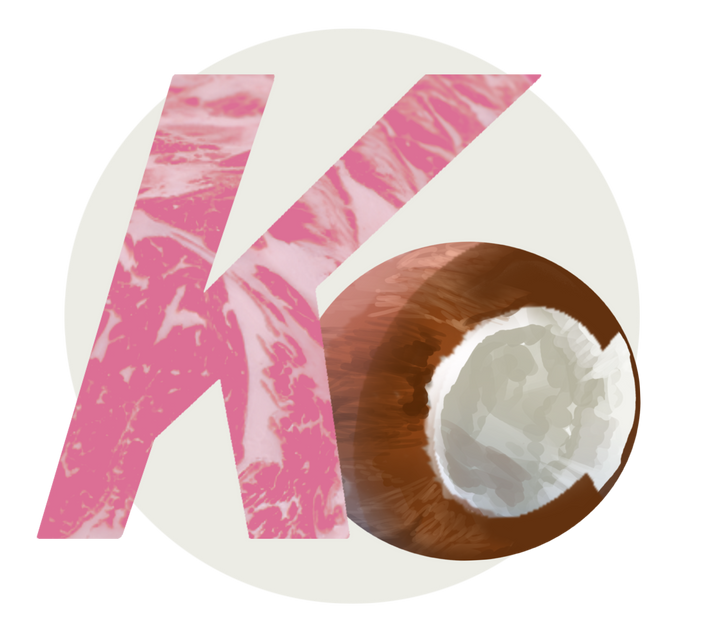 Keto Challenge
Get into fat-burning mode safely and healthfully, with professional support!
The Keto Challenge is an A-to-Z blueprint for losing weight and reducing inflammation with ease. I make it simple, fun, and delicious to follow keto for 30 days. You'll also have our online community and my professional support!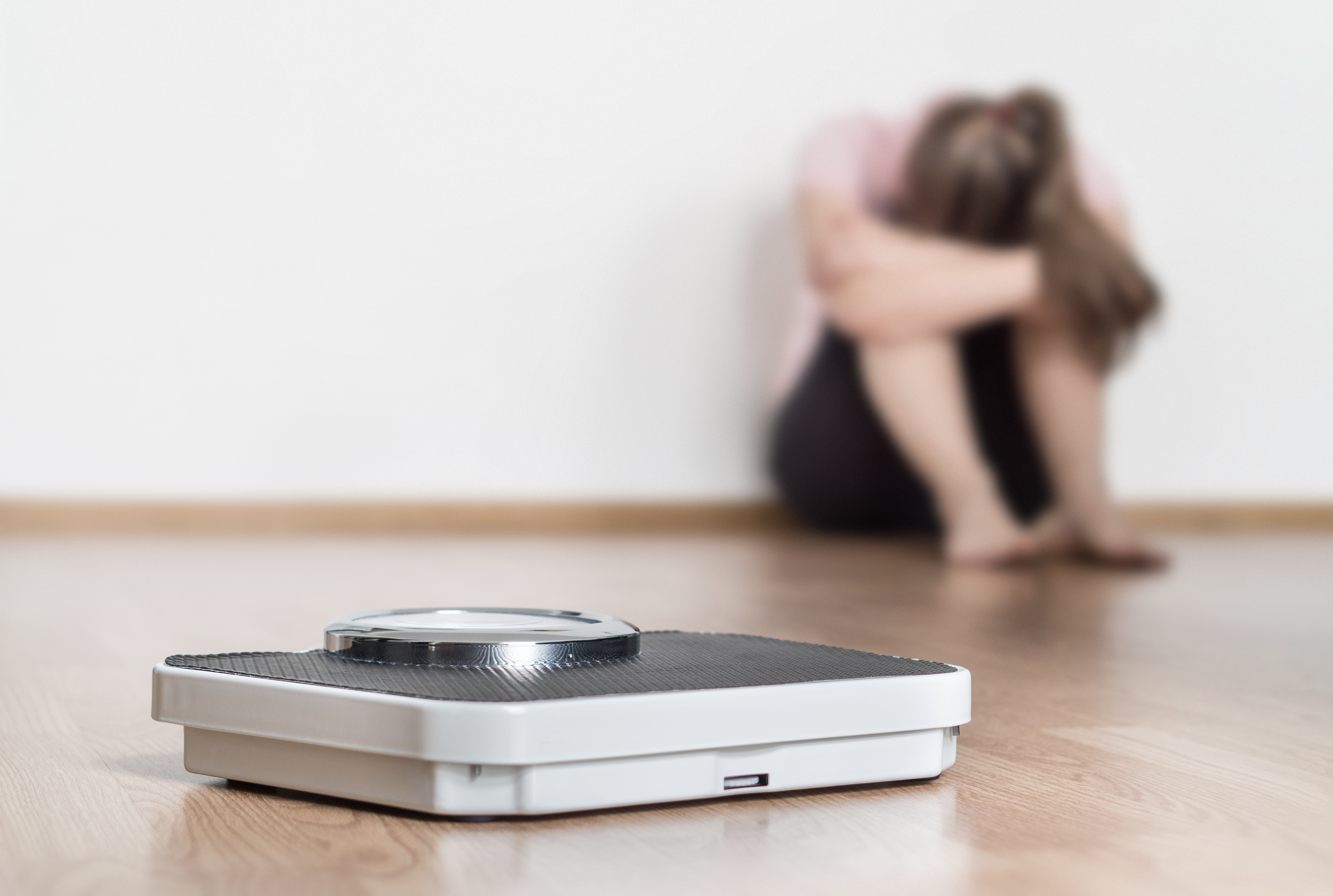 Is This You?!
You've tried all the diets. You've bought the shakes, tried the supplements, counted calories, cut out whole food groups, and then some.
Still, the weight keeps creeping on. You might lose a few pounds here and there, but it always comes back.
You're frustrated.
You aren't happy with the way you feel and look.
You've heard about 'keto' but you're not sure if it's right for you. It seems complicated and a little scary. You might have even tried it, but it was kind of a disaster. Still, you've heard about some people having great success with it. You'd like to give it a try, but in a safe and 'doable' way.
Does that describe you?!?
If so, read on….I've had countless clients like you and I've been where you are! Trust me, there is a better way.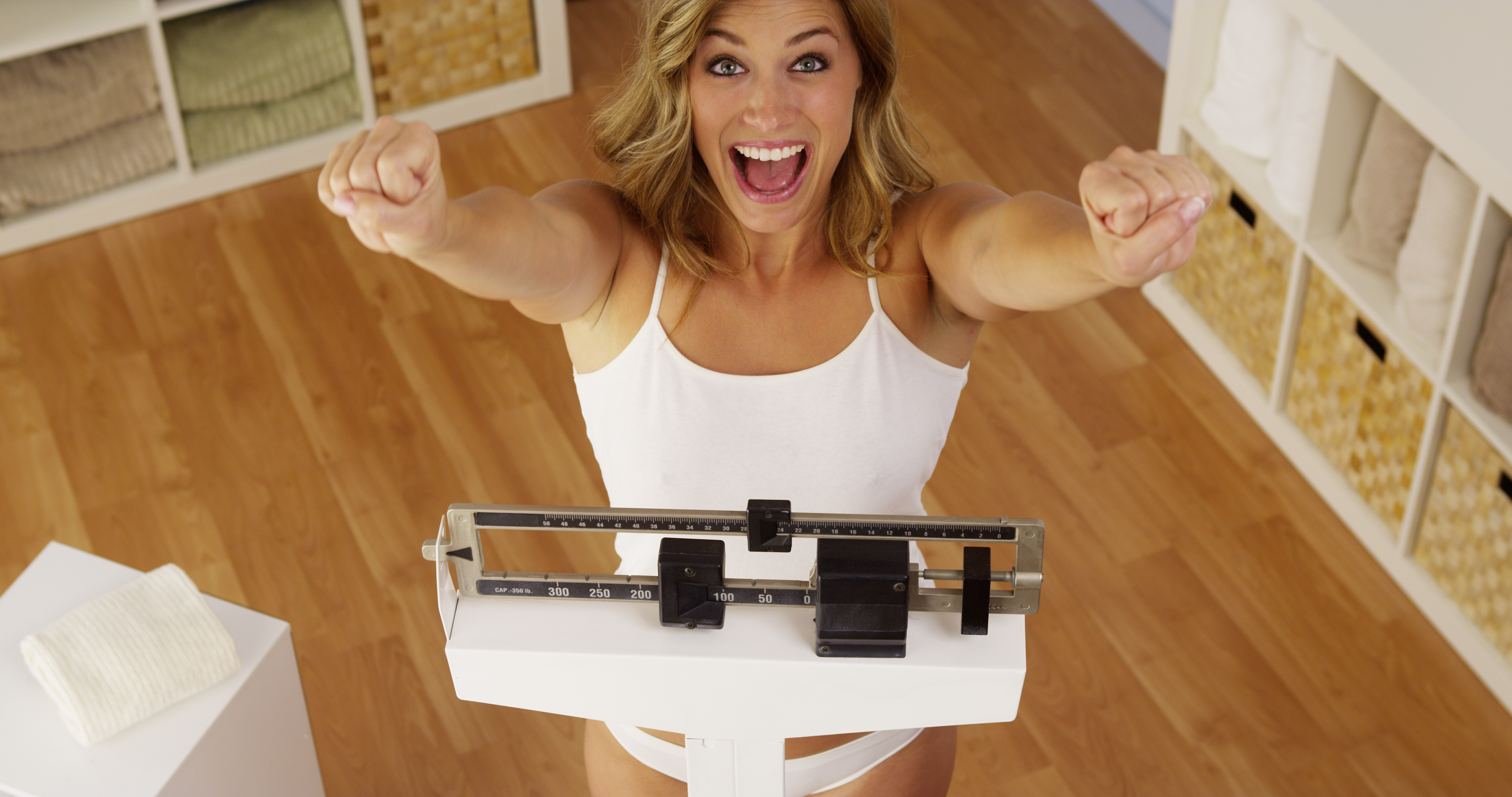 Where Are You Headed?
First, let me tell you what ISN'T the better way.
How long have we been hearing to eat less and move more?
Where has that gotten us? As a society, we get heavier and unhealthier every year. Diabetes, heart disease, cancer, and autoimmune diseases are all on the rise.
Enough.
A different outcome requires a different APPROACH. For most people, the ketogenic diet IS the better way. It allows you to actually lose the weight....for good. It also decreases inflammation and insulin resistance while preserving muscle mass. That means you're not just leaner at the end. You're also healthier.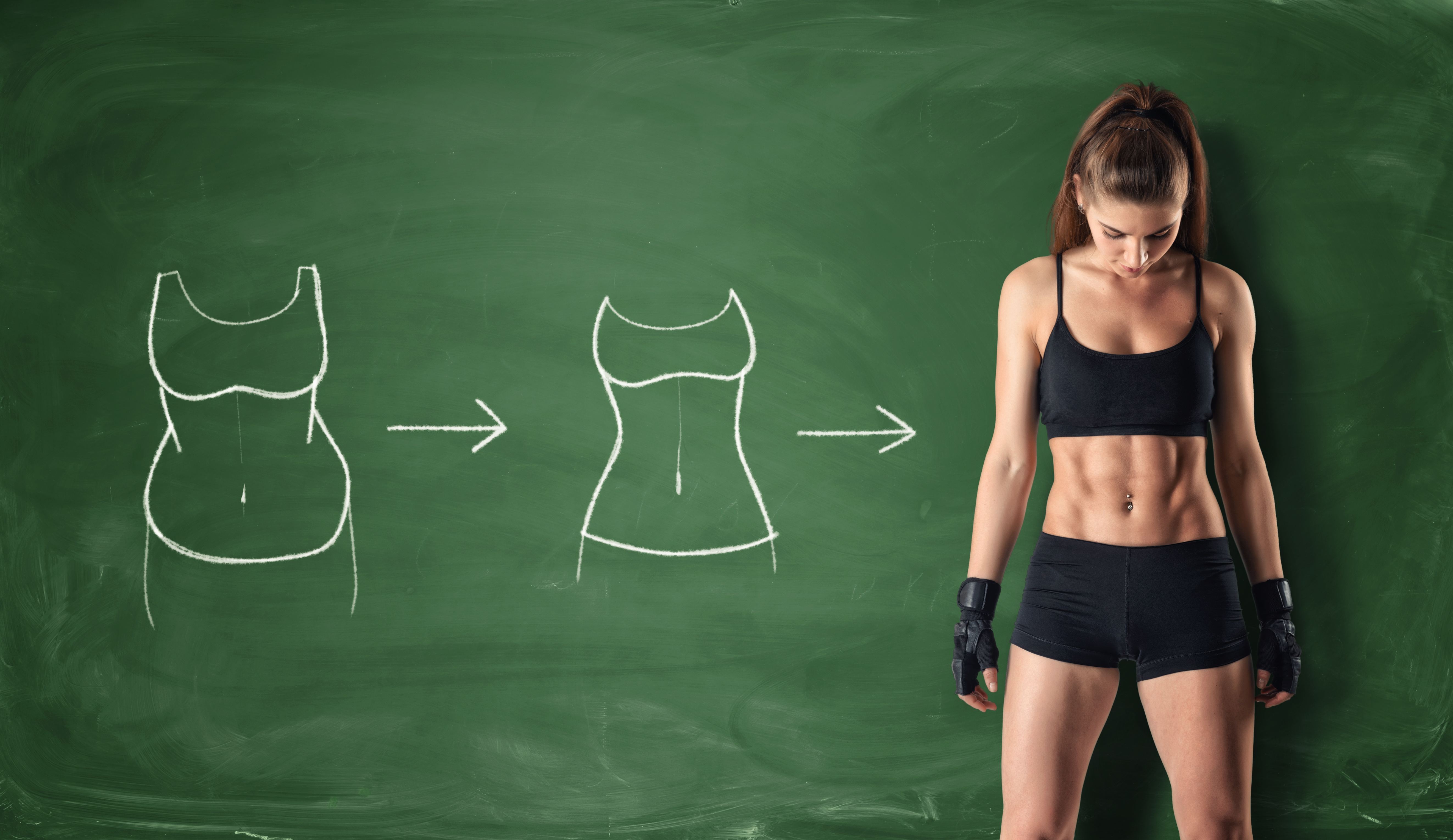 How I Got Here
Trust me, I know this from both personal and clinical experience. I'm a Registered Dietitian with a private practice and I've been helping people get healthier using a paleo diet for years. Sometimes that's enough but, often, it's not.
I've learned that sometimes the ketogenic diet is the only thing that really works. Since I started recommending it, I've used keto to help countless clients achieve weight loss breakthroughs and improved health.
In fact, that was the case for me. After baby #3, I couldn't lose the last 10 pounds to save my life. I tried for months…I ate the perfect paleo diet. I cut out all sugar. I stopped drinking alcohol. I didn't eat grains. For all that, I gained MORE weight.
I decided to do what I have my clients do….30 days on a ketogenic diet. The results were amazing. I lost all of the baby weight, wasn't hungry, and enjoyed eating delicious food.
When I started sharing my experience with others, I realized that many people were trying keto also.
However, they weren't really doing it correctly and they weren't getting the same results.
That's when I realized that I needed to provide a place where people could learn the correct approach: the one that provides the same amazing results that my clients and I get!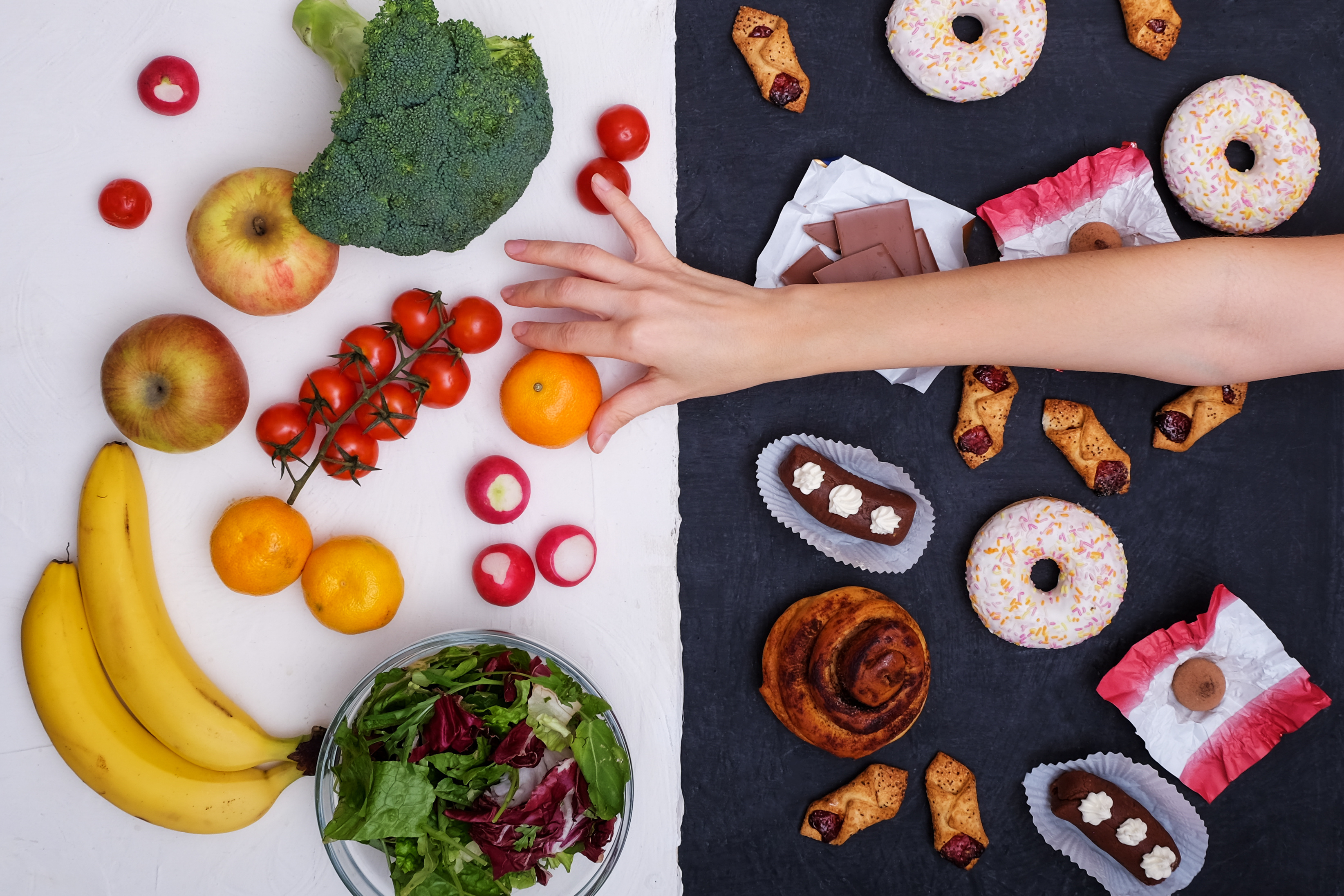 Jean's Story
Let me give you an example of how powerful a well-executed ketogenic diet can be. I have a client named Jean who came to me at age 36 years old, 50 pounds overweight, with joint pain, and with a warning from her doctor that she was pre-diabetic (blood sugar too high).
Jean had battled her weight her whole life and tried 'all of the diets' with no success. She would lose 20 pounds then gain it right back…plus a couple more.
Even more concerning was the fact that she would occasionally have uncontrollable bingeing episodes where she would eat uncontrollably, until she was practically sick. Jane had even tried a paleo diet, but it seemed to make her cravings even worse.
I recognized Jane's blood sugar imbalances as a likely cause of her cravings. I recommended the best diet for improving blood sugar levels and insulin resistance: keto. I coached her through how to follow the diet CORRECTLY and I kept in touch with her to answer questions and provide support.
Within 3 months, Jane was down to a healthy weight and was free of cravings and bingeing! Needless to say, she was elated. I helped to transition her onto a maintenance diet and she has maintained her results for over a year.
Ketogenic diets are powerful and effective. However, doing it correctly is absolutely essential, for both safety and for getting life-changing results.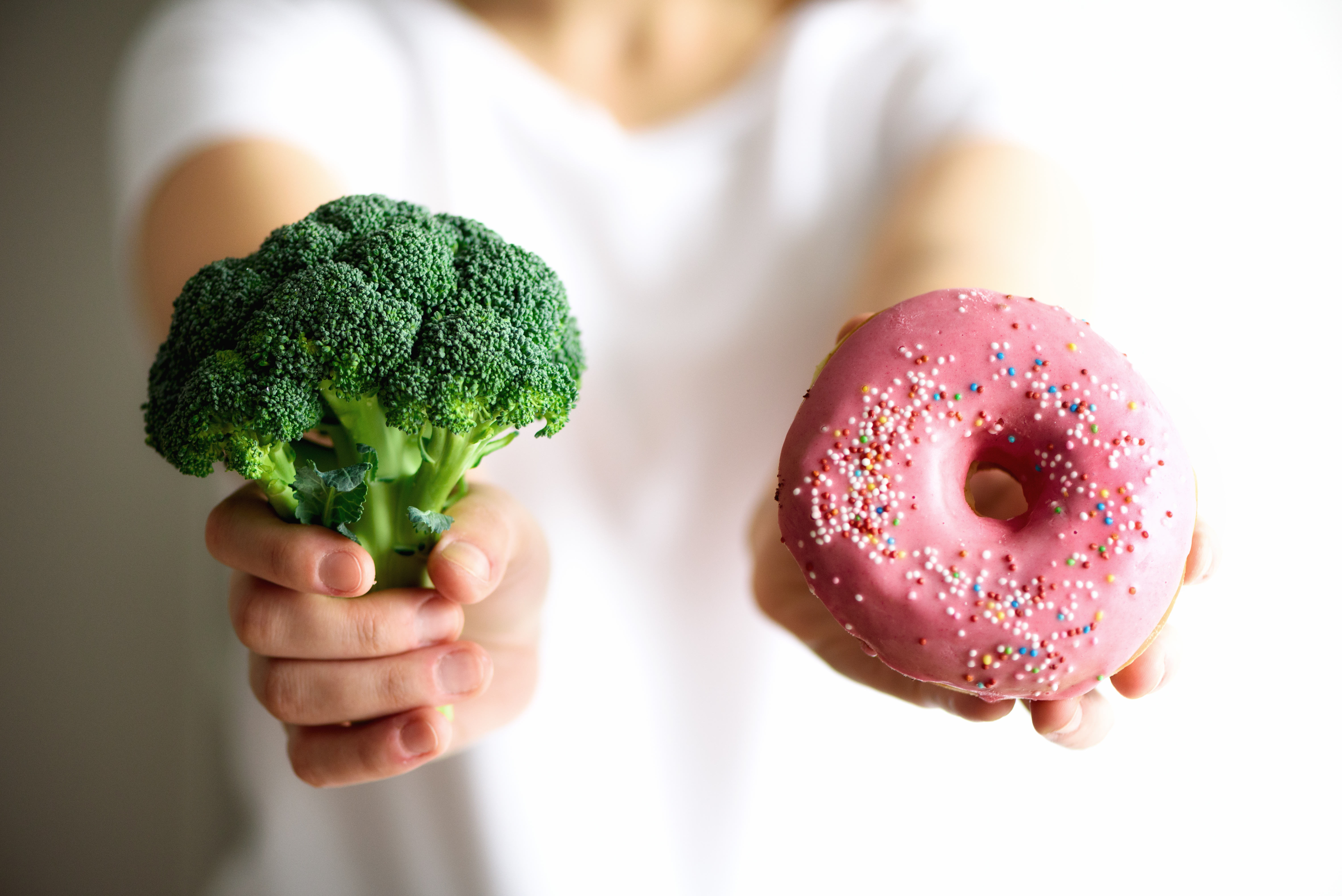 What Keto Does
In short, a ketogenic diet causes your body to switch from using carbohydrates for energy to using fat instead. You become a 'fat burner', meaning that you're using fat as your fuel source.
This switch causes blood sugar to regulate and our cells to become more sensitive to insulin (that's the opposite of type 2 diabetes).
It also reduces inflammation because the ketones produced by fat metabolism have an anti-inflammatory effect. This further improves insulin resistance, cravings, joint pain, brain fog, and energy.
Finally, ketones have an appetite-suppressing effect. Between this and the lack of blood sugar swings, keto makes it much easier to eat less calories than what we need each day.
The result: you burn body fat to make up the difference. This is really the 'magic' of the ketogenic diet: where other diets give you extreme cravings and hunger, keto makes you feel energetic and satisfied. For this reason, many people who have struggled their WHOLE LIVES to lose weight can ONLY do so on a ketogenic diet!

How To Get Keto Results
Although keto is incredibly effective and powerful, there are a LOT of ways to go wrong. As keto becomes more popular, I'm seeing more and more mistakes being made. As a result, people are getting frustrated and giving up.
No! You can do better.
I've laid out the A-to-Z blueprint for how to execute the ketogenic diet WELL. I'm also including a Facebook group community where I'll be present DAILY to support and answer your questions. This is a crazy value – it usually costs at least $150 just do get started working with me.
So, don't miss your chance. Join the keto challenge right now and start getting life-changing results!

Course Curriculum
Welcome! Start Here.
Available in days
days after you enroll
Let's Get Started!
Available in days
days after you enroll
Food Lists and Meal Plans
Available in days
days after you enroll
Frequently Asked Questions
When does the course start and finish?
My challenge to you is to follow 'quality keto' for 30 days. I'm even doing it with you! The official dates are April 22nd - May 19th (4 weeks), but you can start a little early or late if you like. The course is self-paced and I'll keep the Facebook group live until June 1st. The next challenge won't be until the fall and I'm planning a price increase next time. Enrollment closes April 29th. I can't wait for you to join us. :)
How long do I have access to the course?
The course comes with 6 months of access. I offer the challenge every 6 months with upgrades and added materials. You'll need to re-join if you want to be an official challenge member next time. For $27, you'll get hundreds of dollars of value: full instruction and meal plans for following keto healthfully and successfully, 4 weeks of meal plans, access to my professional support, and an active community of fellow challenge members!
What if I am unhappy with the course?
I would never want you to be unhappy! If you are unsatisfied with the challenge, please contact me immediately. The course comes with a full-refund guarantee as long as you complete the course and show me that you gave it a try. :)
Am I a good fit for keto?
If you have extra weight you can't seem to lose, inflammation, joint pain, fatigue, brain fog, high blood pressure and/or high blood sugar, you're a great fit. However, if you are under weight, have a history of an eating disorder, struggle with electrolyte balance, have dysregulated stress hormones ('adrenal fatigue'), are pregnant or breastfeeding, or are extremely physically active, you might not be a good fit. Please get in touch if you're not sure, and I'll give you an honest answer!
I already did the last Keto Challenge! Is it worth joining again?
YES! Most of the videos and content are the same, but I have added a few critical additions: - Instead of 1 week of meal plans there are now 4 weeks! - One week of meal plans is a 'minimal cook' easy option for people who don't want to cook recipes. - I've added info on artificial sweeteners and sugar alcohols, and how they fit in. - I've added multi-vitamin/mineral suggestions, with several options based on gender and age The other main reason to re-join is the support! You have access to me via Facebook group an email for any questions or troubleshooting that you need help with. You'll also benefit from the momentum and accountability that comes from being a part of a group challenge. For this low price, it's worth re-joining just for the better consistency and results you'll get from being in the group!
Your Instructor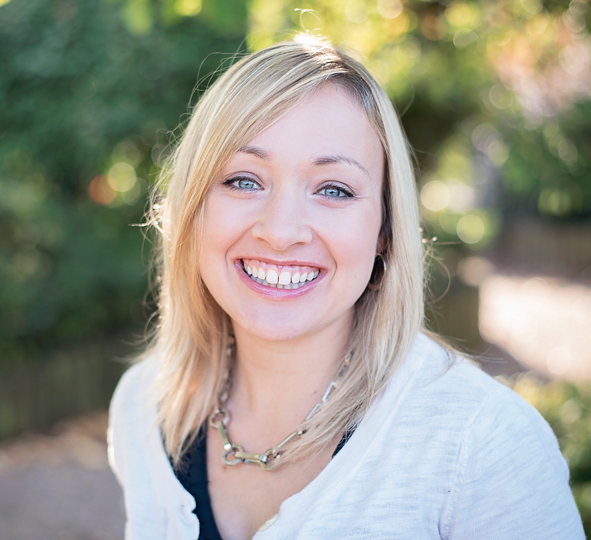 Hi there, I'm Erin, and I'm not the usual kind of Dietitian. Yes, I went to some elite schools. Sure, I have a lot of additional training and education in integrative health and functional medicine. Yes, I have published a book. But, what really sets me apart is my passion for helping you.
You see, I've had my share of thrills. As a former Air Force officer, I've flown low level in a jet near the speed of sound, I've air-dropped supplies, under gunfire, to special forces in Afghanistan, and I've jumped solo out of an airplane (several times) and survived. Still, none of that compares to the absolute THRILL that I get from seeing someone's life upended, revived, and saved using nutrition therapy.
I've been doing this for years, and I'm addicted to getting results for my clients. In fact, if you're wondering about my hobbies, I'm sorry to disappoint. I spend most of my free time improving my skills so that I can outperform even myself…for you.
That's what's important to know about me. If you're curious to know more, I'm a California girl who has lived in 3 countries and visited 33. I have a handsome husband and three incredible boys, ages 1, 5, and 7. Somehow I also squeeze in Crossfit. I don't have time for hobbies, but I'm ridiculously happy and blessed, so I call it a win. ;)
30 Days to Life-Changing Results!
Get the amazing benefits of keto with ease, professional support, and community!